Special Events & Celebrations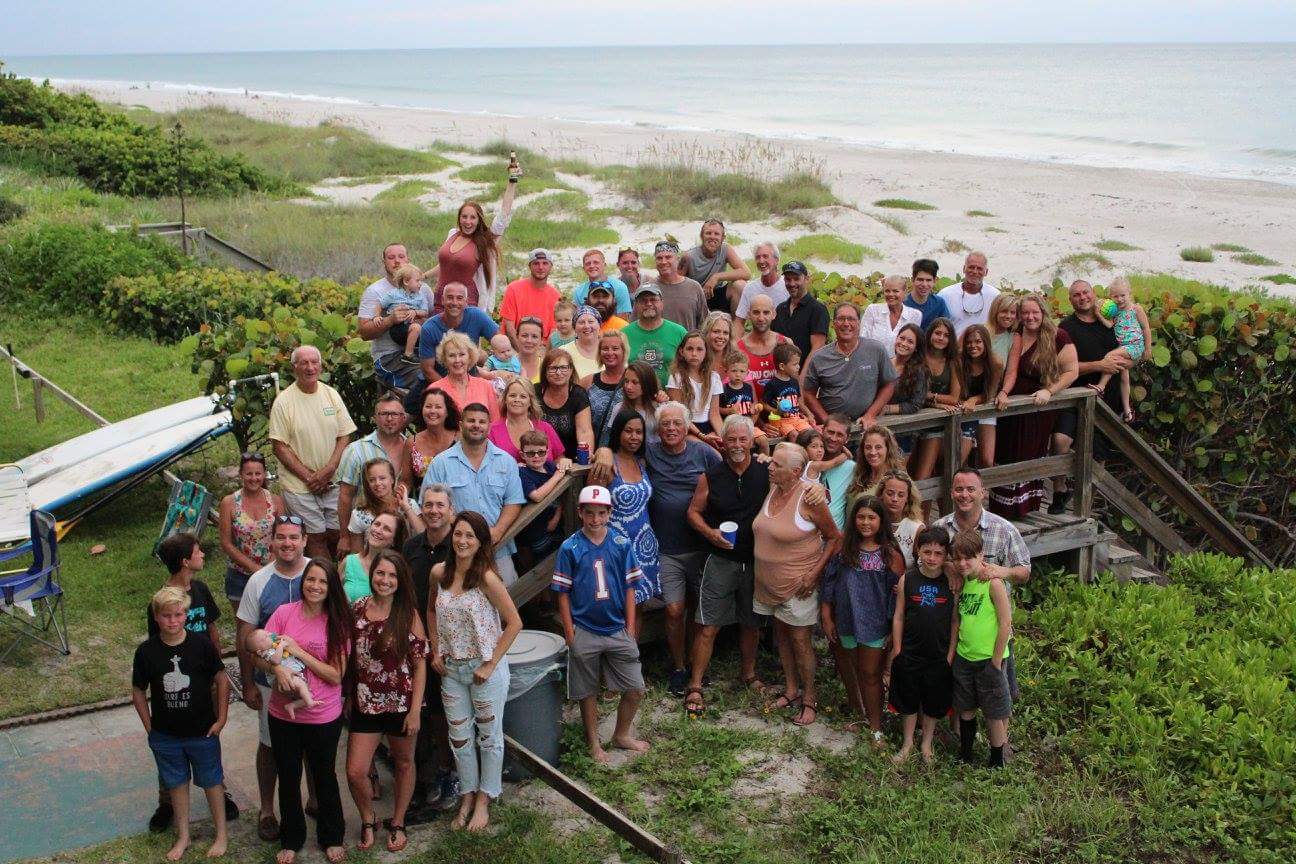 Plan your next event at Tuckaway Shores Resort
From family reunions to team building trips and intimate weddings, Tuckaway Shores Resort is the best place to hold your next gathering.
Not only do we have a private beach entrance for gatherings by the ocean, but our cabana, BBQ area and pool ensures you'll never have to worry about losing track of anyone - Everything and everyone is in one place!
Our suites are spacious and comfortable, ideal for a family of 4. The suites are furnished with one queen or two twin beds and all include a sleep sofa in the living room. The kitchenettes are fully equipped with a 2 burner stove-top, refrigerator, microwave, dishes, glassware, cookware and utensils.
Our exceptional staff are here to assist you and provide the best recommendations and resources as you plan an event your guests are sure to remember for years to come.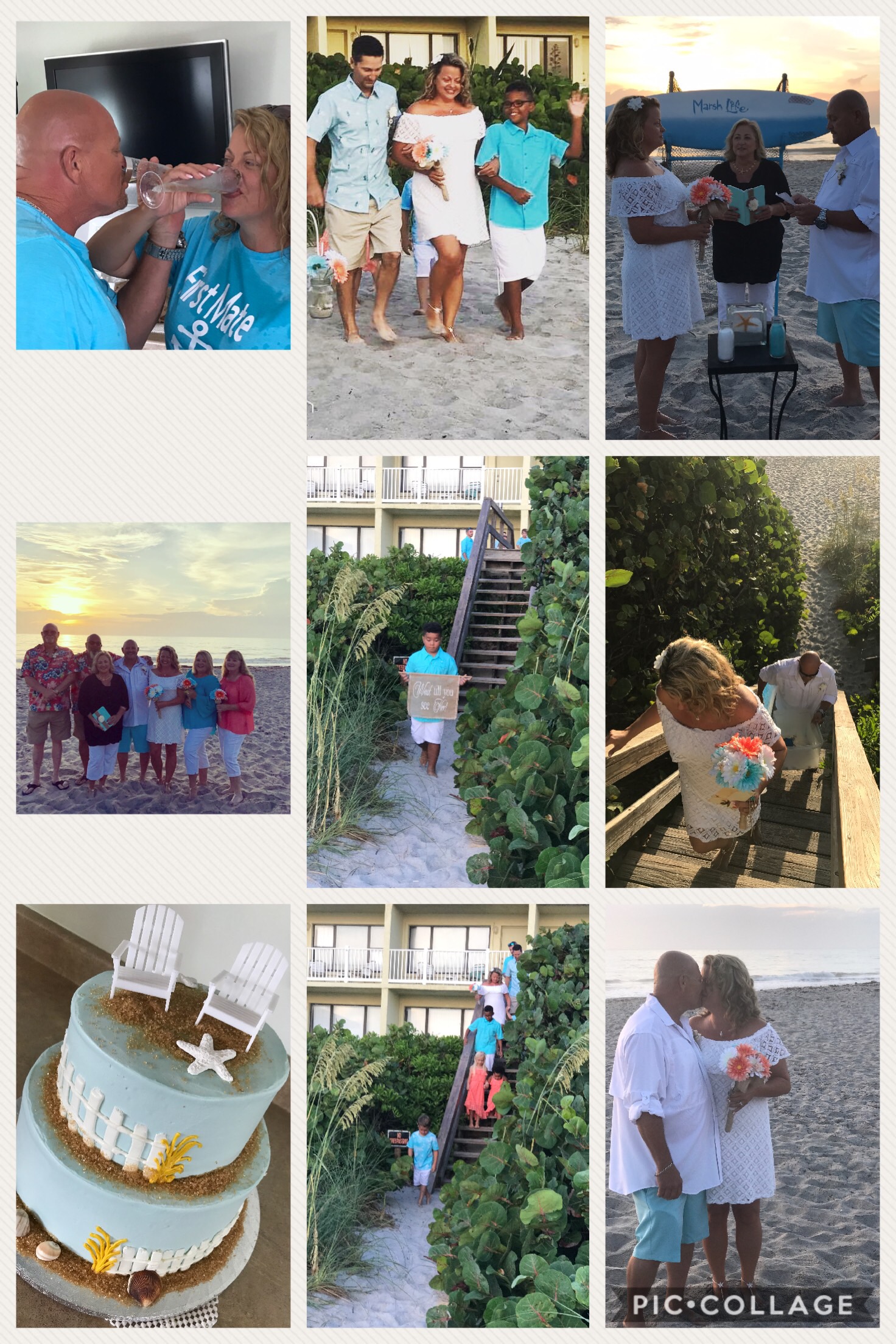 Rave Reviews
Check out this review from a 2017 Family Reunion at Tuckaway Shores Resort:
"If you are looking for the perfect quaint and cozy hotel on the beach, look no further!

This is our second time at Tuckaway and I don't think there are quite enough words to describe how amazing the hotel, owners, staff and accommodations are. Mike and Pam (owners) went above and beyond to make sure all of our needs were met, which is not an easy task with a group as large as we are. The hotel is spotless. There was always someone cleaning something!

The rooms are clean and the perfect setup with a small kitchen to include microwave, refrigerator and small stove top. You have just about everything you need. Since the hotel is located directly on the beach, the walk to the beach is just a few seconds away and is clean and quiet.

Our family was holding our reunion every two years but we have decided to hold them yearly and have booked again for next year at Tuckaway. This is largely in part to the ease in the planning process. Mike and Pam made sure to take care of everything for me so I did not have to worry one bit. We are looking forward to being back at Tuckaway next July!"




From a 2017 Sunrise Wedding -

"We would like to thank you all at Tuckaway Shores for welcoming us and our family and friends for our wedding weekend.

Tuckaway Shores Resort is truly a beautiful, clean, organized and well kept Resort. The staff members are very professional, kind and helpful.

Our sunrise wedding was perfect and the small reception afterwards in the cabana room was great.

Thank you all again for our perfect weekend and we will be back very soon.

Sincerely,

Tiffany and Dwayne"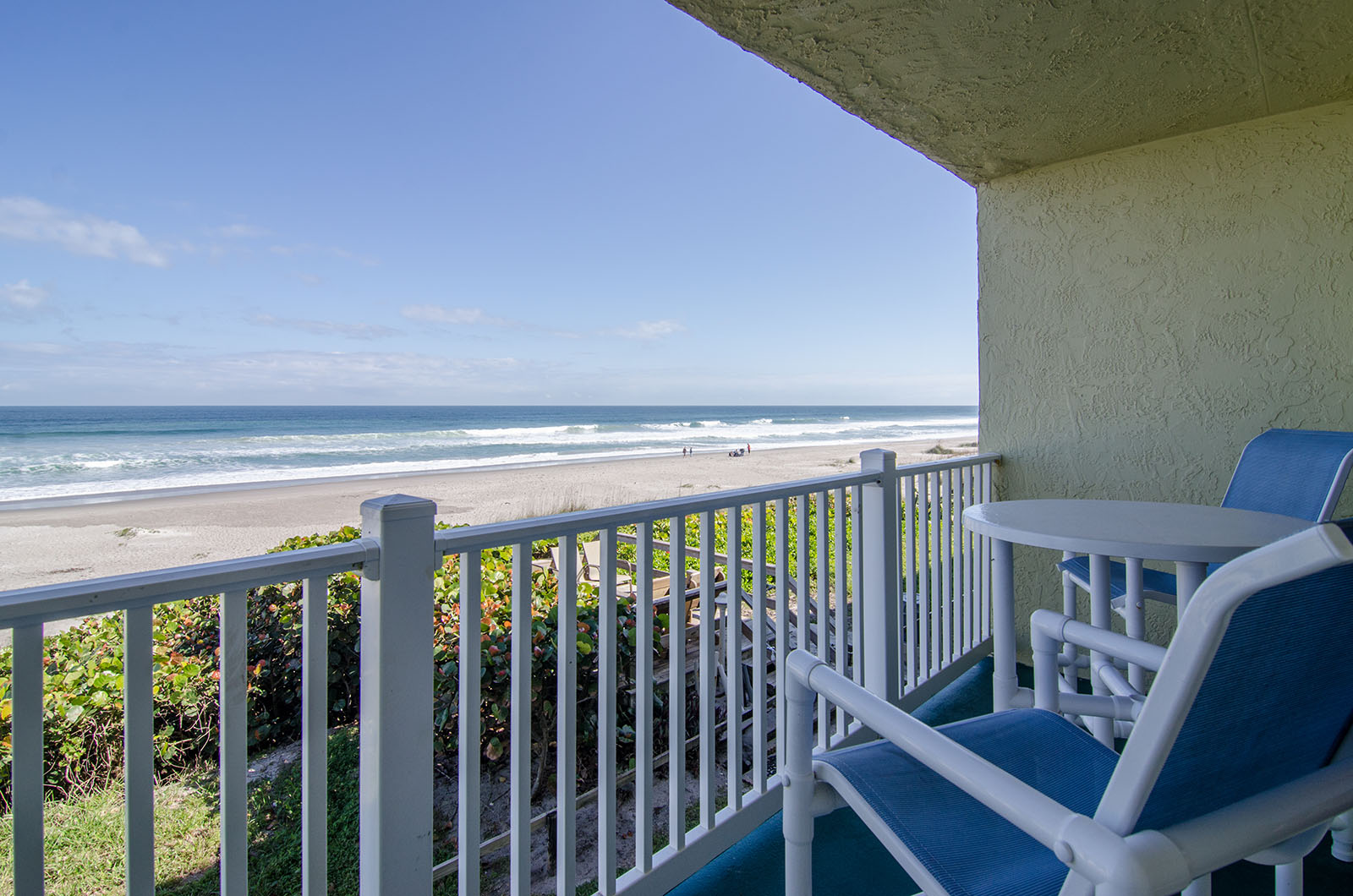 We'd love to make your stay an enjoyable one. Contact us today and we'll be happy to assist you!