Sea Turtle Nesting Season On Melbourne Beach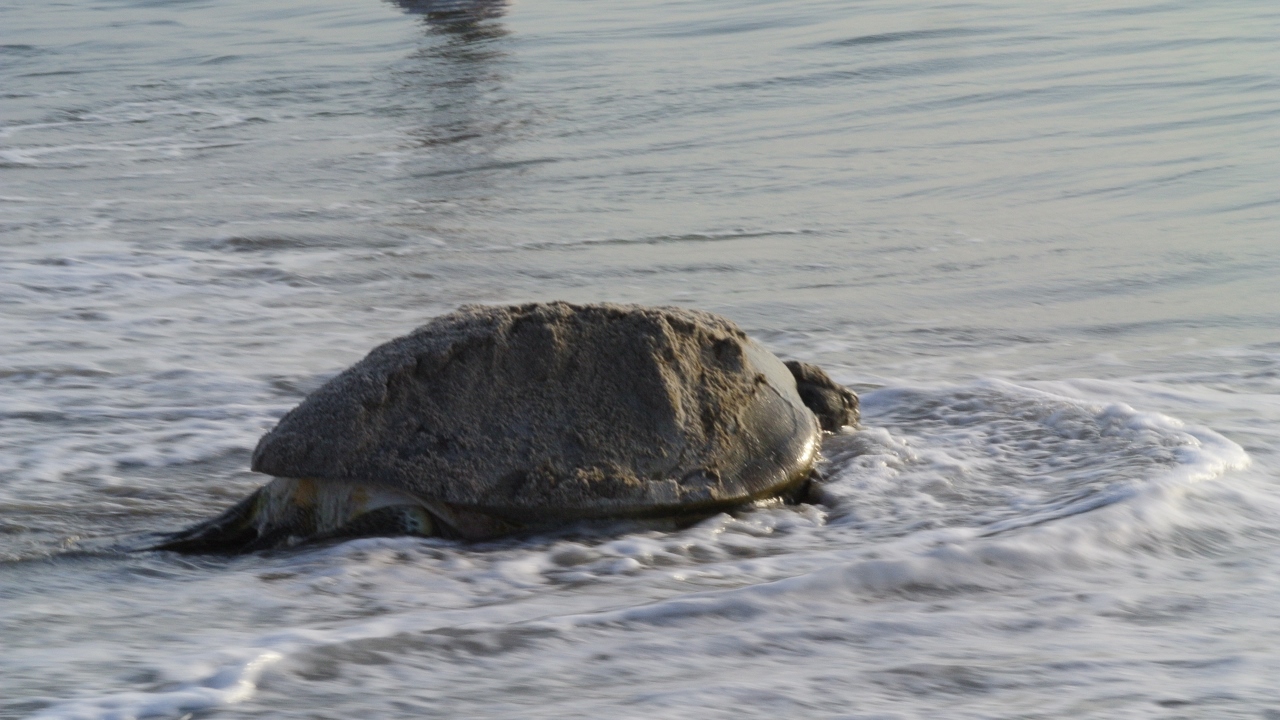 From May through October, after sunset, magical moments are quietly occurring along Florida's coastline. Over night, our beaches become North America's #1 sea turtle nesting grounds. Mother loggerhead, green and leatherback turtles plod onto Florida beaches depositing eggs into sandy, concealed nests. When you stay at Tuckaway Shores you will have a first hand view of sea turtle nesting on our beach.
In the 2016 sea turtle nesting season, more than 120,000 loggerhead nests, more than 5,000 green turtle nests and over 1,000 leatherback nests were documented. With Florida hosting nearly 90 percent of loggerhead nests within this species' northern Atlantic Ocean population, the state plays an important role in its conservation.
Turtle walks can be taken with the Sea Turtle Preservation Society. Walks are provided to the public to observe nesting loggerhead sea turtles. While there are no guarantees you will see a turtle nesting, the walk is located near the Archie Carr National Wildlife Refuge, which is the second largest loggerhead nesting area in the world. Green and leatherback turtles also nest on Florida's Space Coast; however, visitors are not permitted to watch them nest in this protected habitat.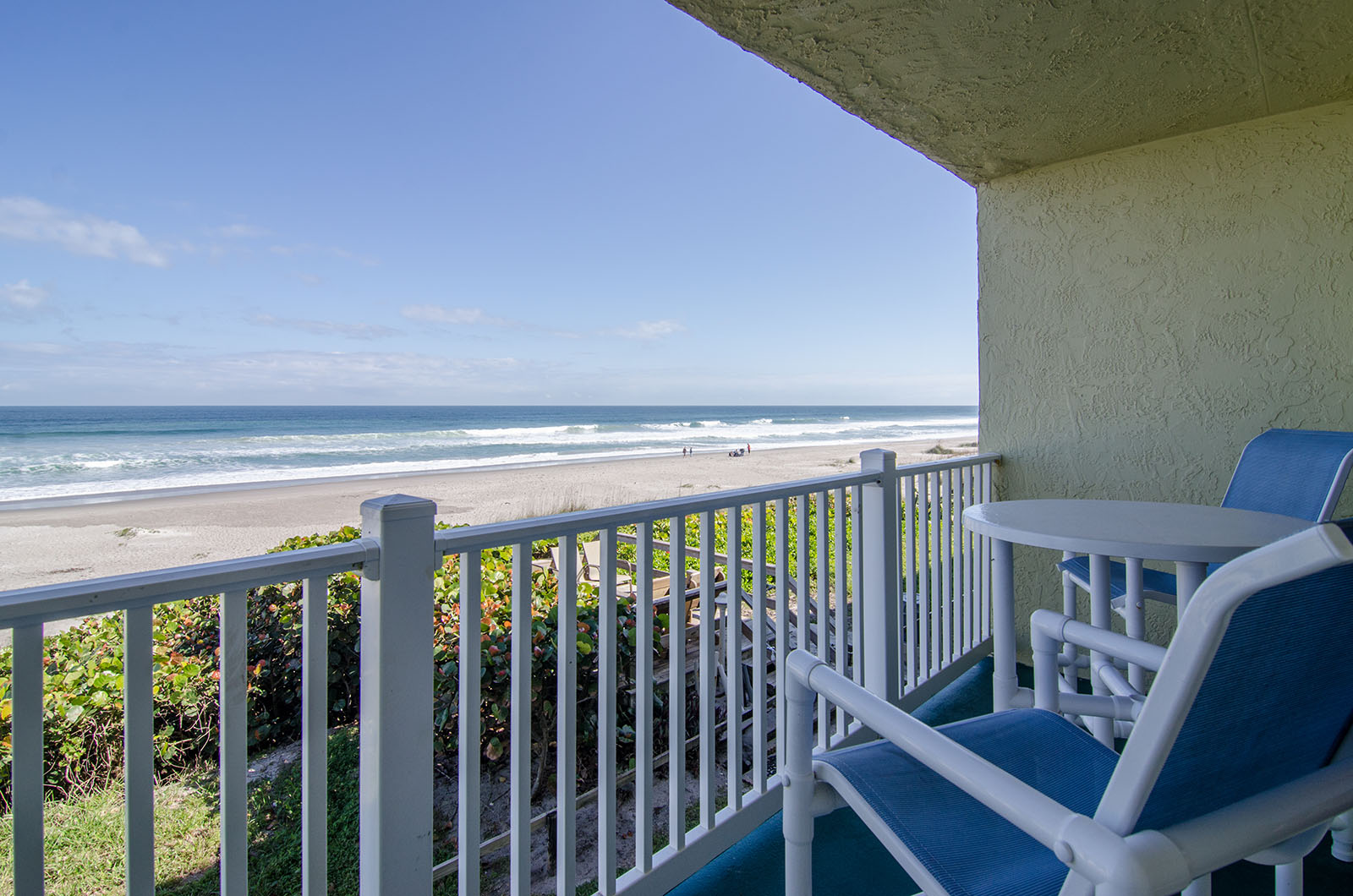 We'd love to make your stay an enjoyable one. Contact us today and we'll be happy to assist you!