Sea Turtle Nesting Season On Melbourne Beach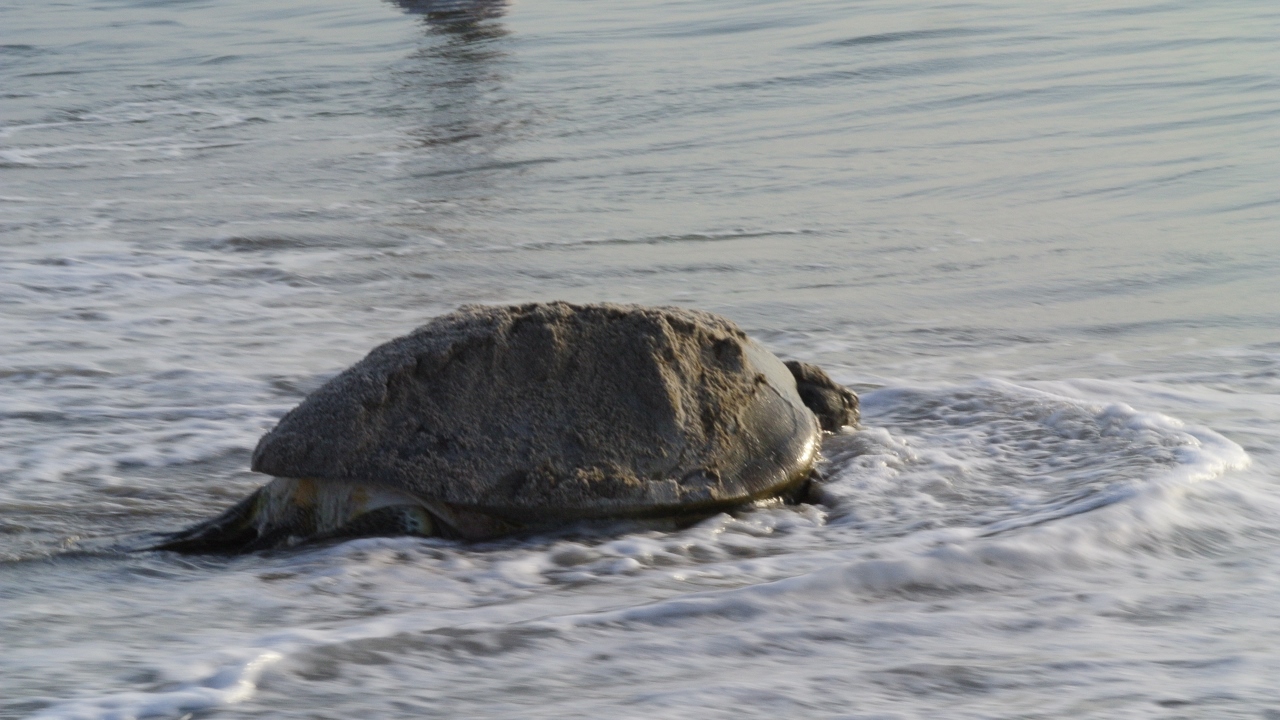 From May through October, after sunset, magical moments are quietly occurring along Florida's coastline. Over night, our beaches become North America's #1 sea turtle nesting grounds. Mother loggerhead, green and leatherback turtles plod onto Florida beaches depositing eggs into sandy, concealed nests. When you stay at Tuckaway Shores you will have a first hand view of sea turtle nesting on our beach.
Sea turtles are beautiful animals. They are a favorite among many nature enthusiasts, and watching them in their natural habitat is an incredible experience that we hope everyone can enjoy at some point in their lifetime!
Incredible as it is, it's important to interact with sea turtles responsibly to ensure their well-being and conservation.
Keep a safe distance: The recommended distance is at least 10 feet away from the turtle.
Avoid touching: While it may be tempting to reach out and touch a sea turtle, it's important to resist this urge.
Do not feed them: Feeding sea turtles can cause them to become dependent on humans for food and alter their natural behavior. It can also cause digestive issues and harm their overall health.
Be mindful of the environment: When observing sea turtles, it's important to be mindful of the environment around them. Avoid littering or leaving trash behind, and be careful not to damage the natural habitat.
Keep it dark and quiet: Female turtles prefer their nesting beaches dark and quiet, so avoid taking flash photos, using flashlights, and making loud noises.
Most of all, (safely and respectfully) enjoy your experience!
Turtle walks can be taken with the Sea Turtle Preservation Society. Walks are provided to the public to observe nesting loggerhead sea turtles. While there are no guarantees you will see a turtle nesting, the walk is located near the Archie Carr National Wildlife Refuge, which is the second largest loggerhead nesting area in the world. Green and leatherback turtles also nest on Florida's Space Coast; however, visitors are not permitted to watch them nest in this protected habitat.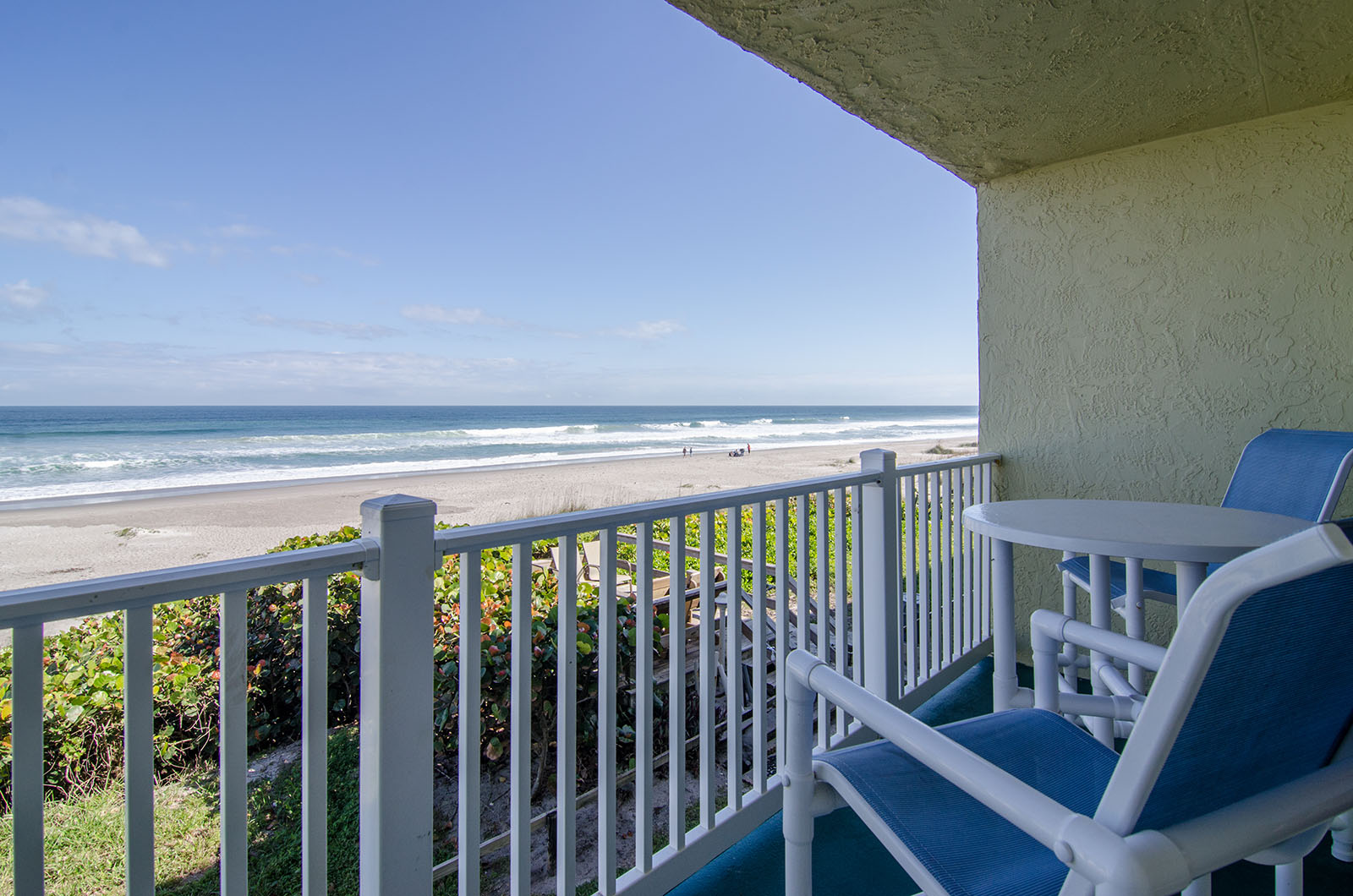 There is a lot to love about Tuckaway Shores.
The views. The Location. Browse our photo gallery to see all the great things we love to brag about.