FAQ's
1. Is Tuckaway Shores Resort located on the beach?
A. Yes, Tuckaway Shores is located on the beach with direct beach access from the hotel.
2. Do you have suites?
A. Yes, most of our units are one bedroom suites with kitchenettes and we do have one 2 bedroom suite with a full kitchen. Please check the website for more information.
3. How do you make reservations at Tuckaway Shores Resort?
A. Reservations can be booked on line directly through our website. We recommend that you make sure you are on our site and not an on-line travel agency to receive the lowest rate. You can also call the hotel at 321-723-3355.
4. Is parking free at the hotel?
A. Yes, parking is free, and we can accommodate 1 car per suite.
5. What is the best airport to fly into when visiting the Melbourne Beach area?
A. Melbourne International Airport (MLB) is the closest and easiest airport to fly into but travelers may find more availability and lower prices if you fly into Orlando International Airport (MCO).
6. Does Tuckaway Shores have an elevator?
A. No, the upper floors are accessible by 2 stair ways.
7. Does the hotel have laundry facilities?
A. Yes, we have a coin-op washer and dryer for our guests and we provide free detergent.
8. Is Tuckaway Shores pet friendly?
A. The hotel is not pet friendly. Service dogs that are trained to do work or perform tasks for an individual with a disability are welcome. Emotional Support and Therapy animals are not permitted.
9. How close is Tuckaway Shores to Disney World and the Orlando Attractions.
A. Tuckaway Shores is approximately 1 hour & 25 minutes from the Orlando attractions.
10. How far is Cape Canaveral Cruise port?
A. Port Canaveral is only a 45-minute drive from Tuckaway Shores.
11. Does the hotel provide beach chairs and umbrellas?
A. There are beach chairs in every suite and we have a limited number of umbrellas available in the lobby for our guests.
12. Can I grill on my patio or balcony?
A. Tuckaway Shores provides a grilling area with a Big Green Egg and a charcoal grill. We do provide prepared chimneys for the Green Egg only, regular charcoal and lighter fluid cannot be used in the Big Green Egg. Grills are not permitted in nay other are of the property including patios and balconies.
13. Is smoking permitted?
A. We strive to ensure all of our guests have a comfortable and enjoyable stay, therefore, smoking in the units is not permitted. Marijuana and cigar smoking are not permitted anywhere on the property.
14. Do you have any handicapped accessible features?
A. Yes, there is one handicapped accessible parking space in the parking lot, and there is a portable pool lift at the pool. Each unit is individually owned. If you have questions about accessibility of a particular unit, please contact us.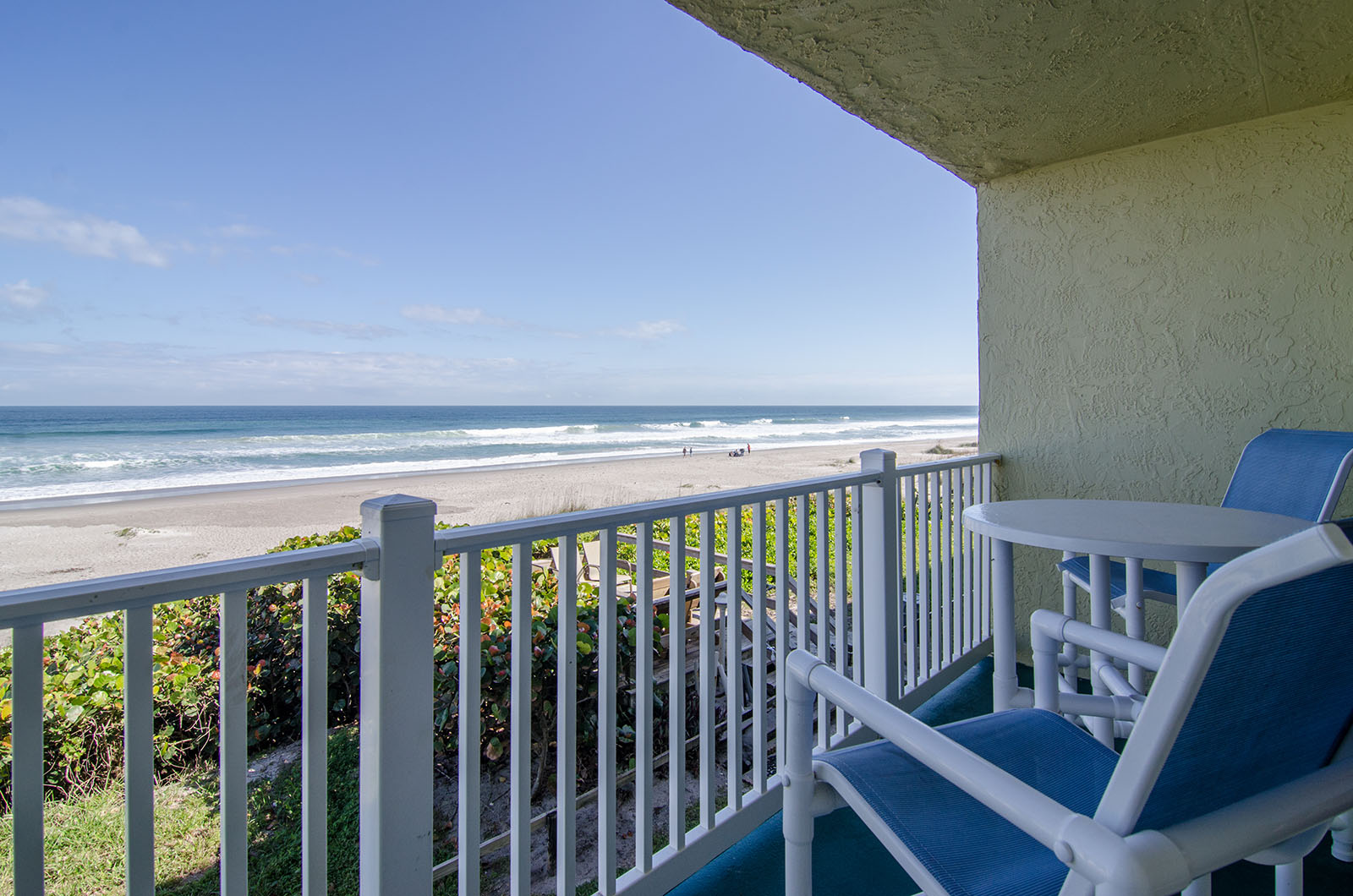 We'd love to make your stay an enjoyable one. Contact us today and we'll be happy to assist you!