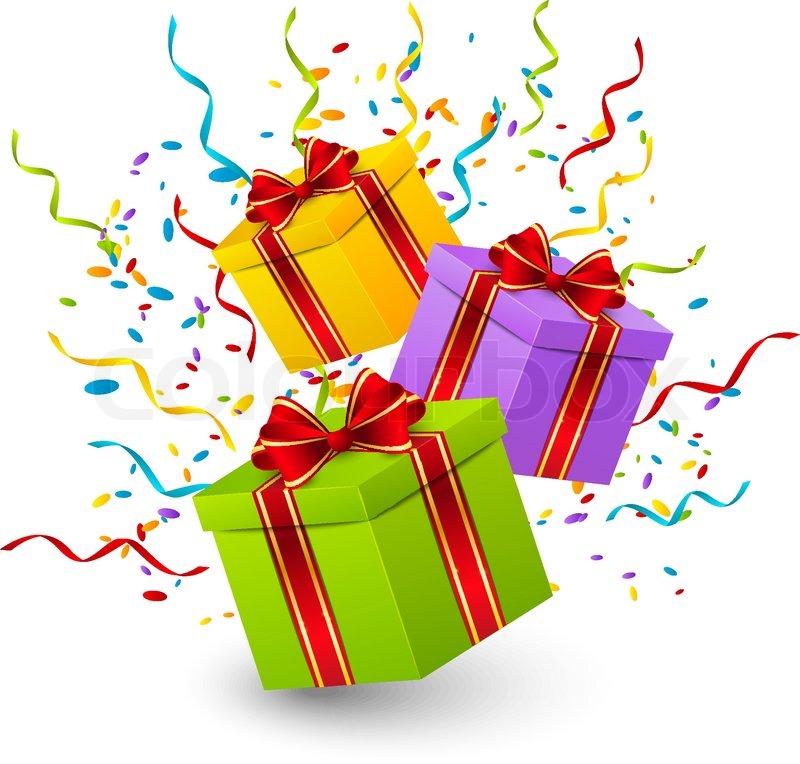 Give the Gift of Travel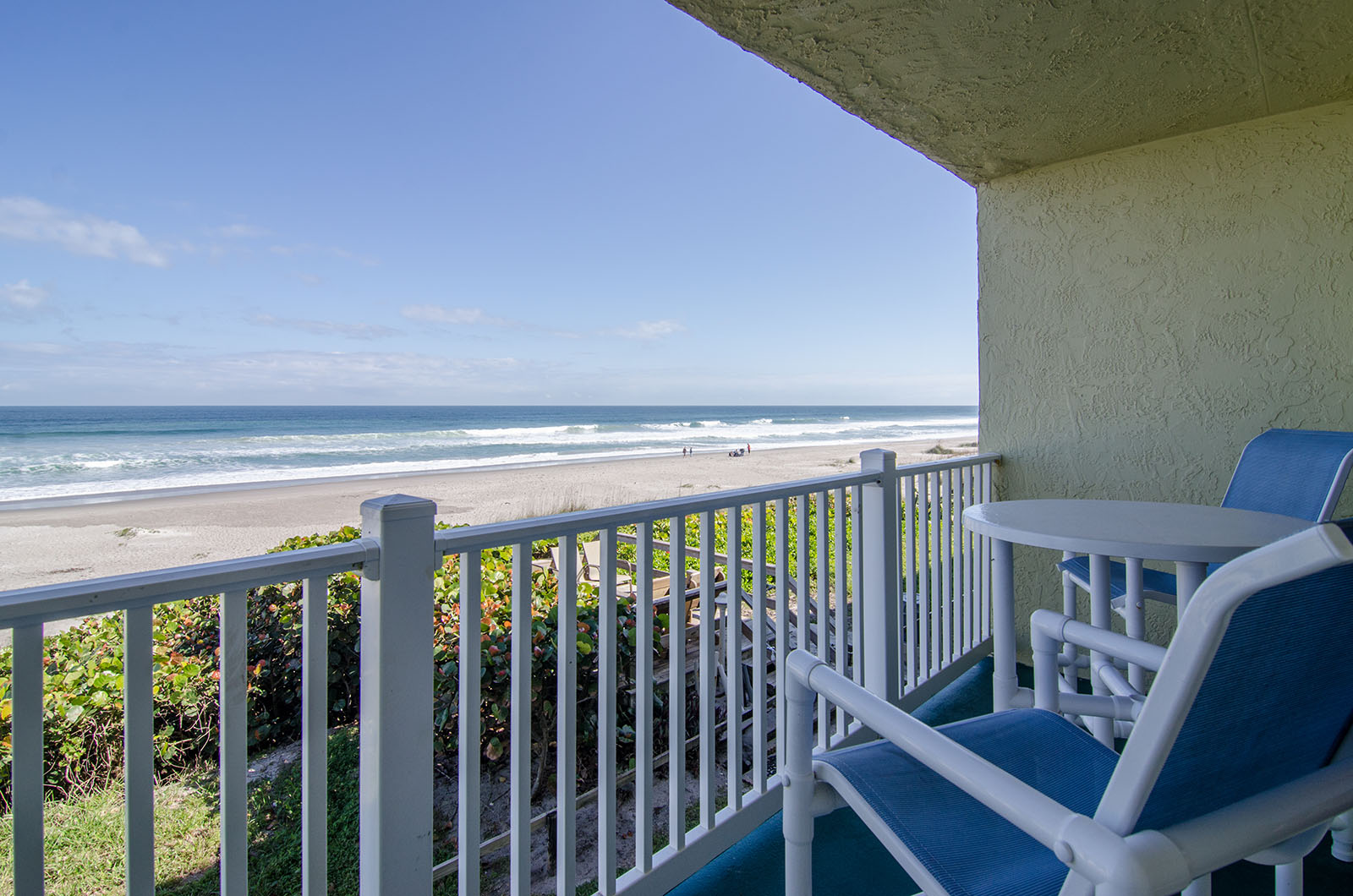 There is a lot to love about Tuckaway Shores.
The views. The Location. Browse our photo gallery to see all the great things we love to brag about.
Give the gift of travel with a Tuckaway Shores gift certificate. Simply give us a call with payment
and mailing information for the recipient handy, and we'll handle your gift deliveries for you.


Call 1-800-820-1441 to order your gift certificates now!