Tuckaway Shores Resort Gift Certificates
Give the Gift of Travel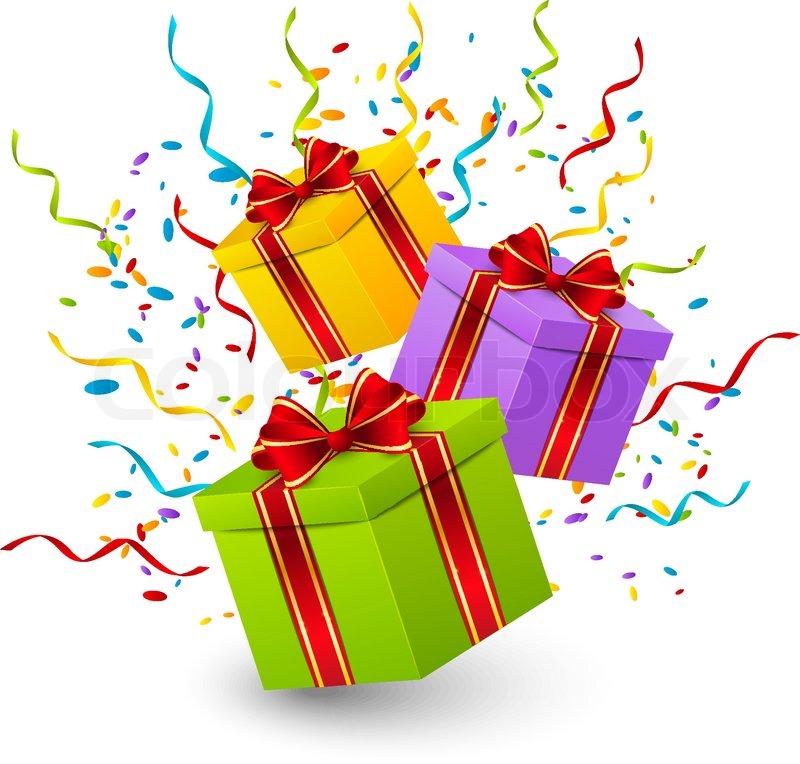 Want to give the gift of travel? Look no further than a Tuckaway Shores gift certificate. Just make sure you have the recipient's mailing info ready, and we'll take care of the rest, ensuring your thoughtful gift reaches its destination hassle-free. Travel gifting made simple!

Call 1-800-820-1441 to order your gift certificates now!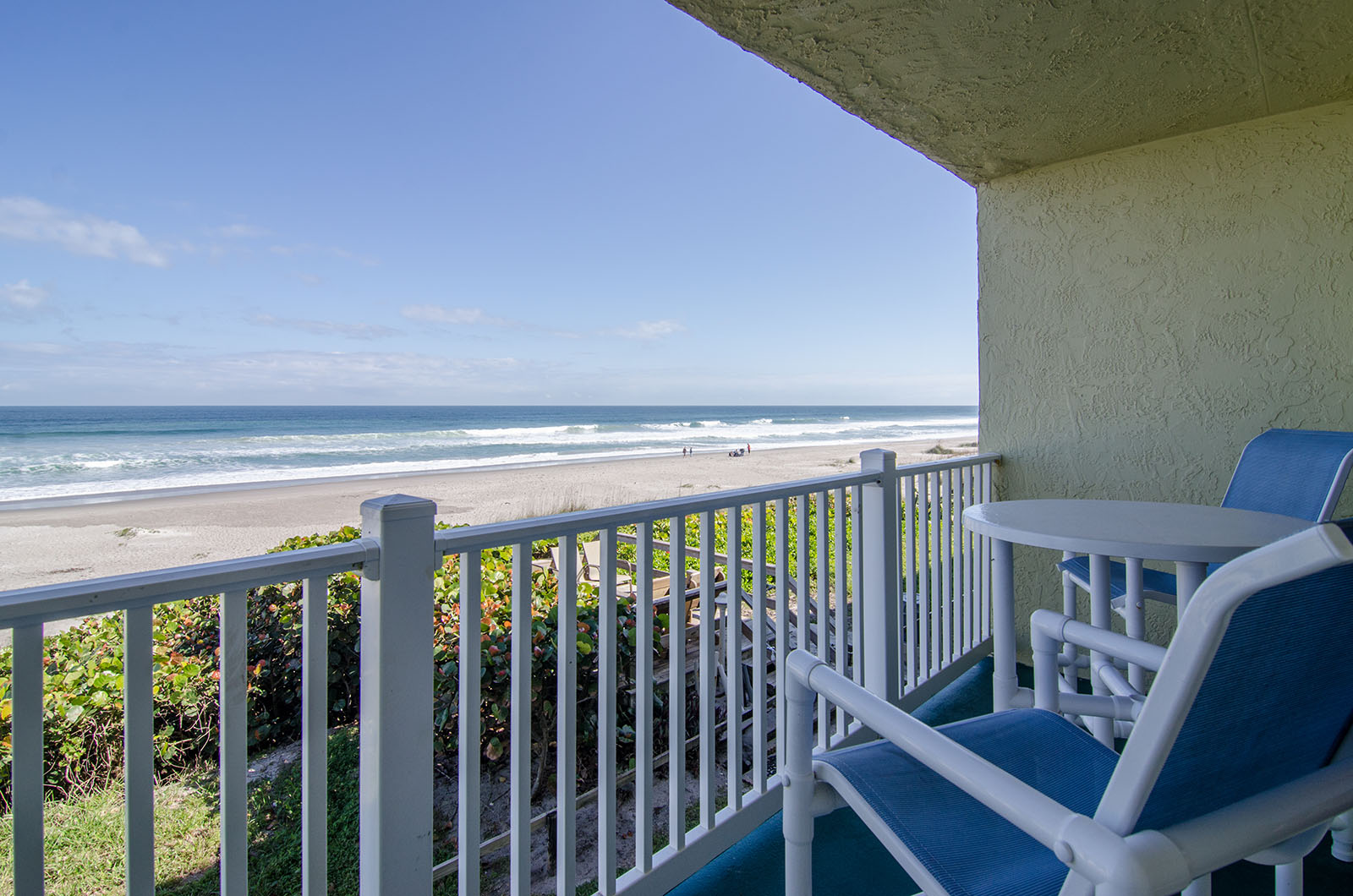 There is a lot to love about Tuckaway Shores.
The views. The Location. Browse our photo gallery to see all the great things we love to brag about.