Our Property
Tuckaway Shores— the ideal beachfront location for you and your family
We are excited you are considering our property in Melbourne, Florida for your next quiet getaway, family beach trip, or vacation rental. You're going to love the location and area attractions near us.
We could go on and on about all of the great things we offer. To put it short — we have something for everyone!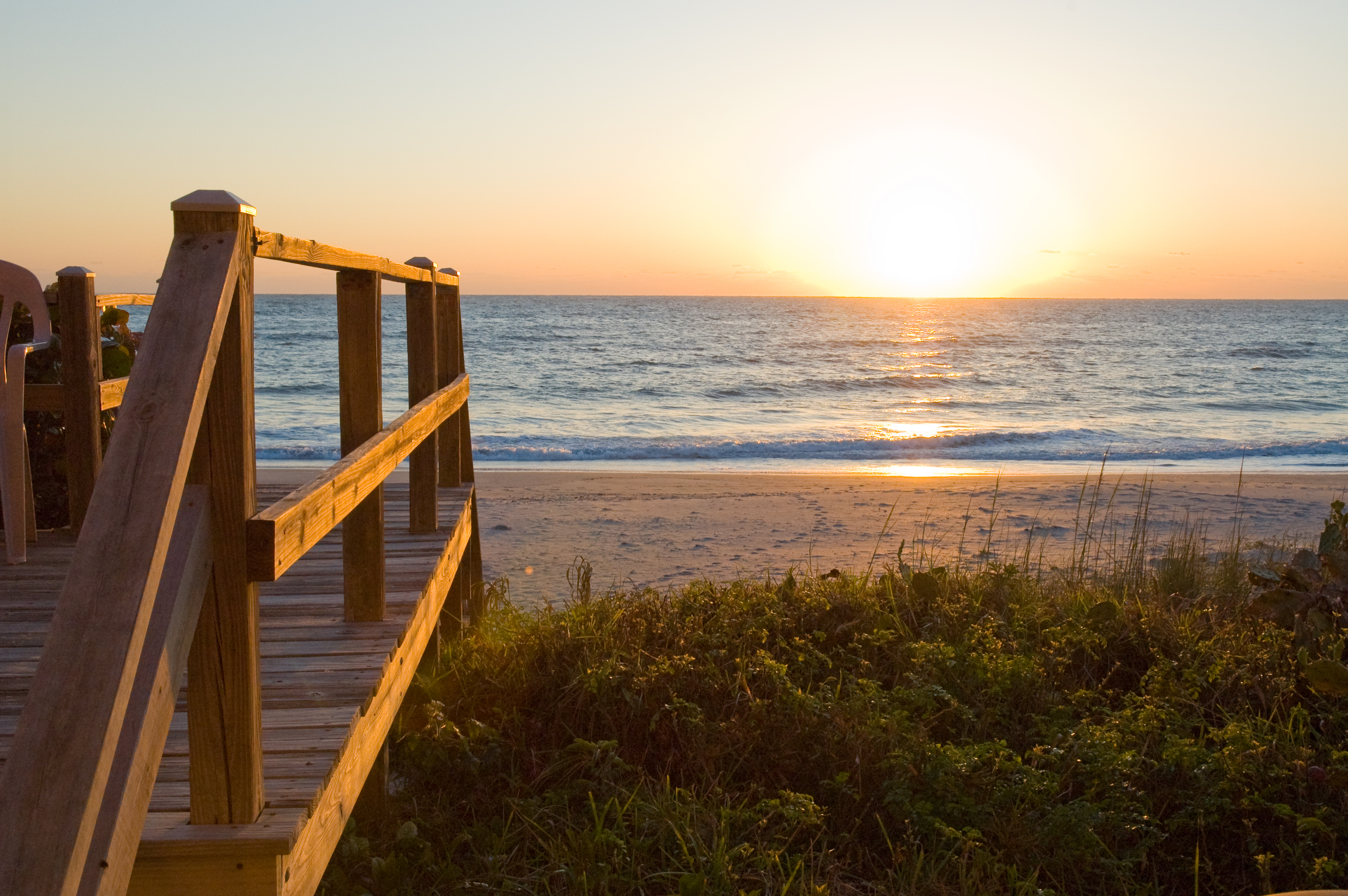 Beachfront Views - Are you looking for a relaxing spot with incredible views? Look no further. Our property sits directly on the beach. Enjoy stunning views of Melbourne's beach and sunrises. Simply amazing.
Area Attractions - So many options, so little time. Between Kennedy Space Center, the Brevard Zoo, Historic Downtown Melbourne, Eau Galle Arts District, and Port Canaveral, the only challenge you'll have is deciding which place to visit first. It's time to plan!
Dining Experiences - Surrounding our property, you'll enjoy a variety of food stops and restaurants ranging from informal to fancy. Whatever you crave, you won't be disappointed. Bon appétit!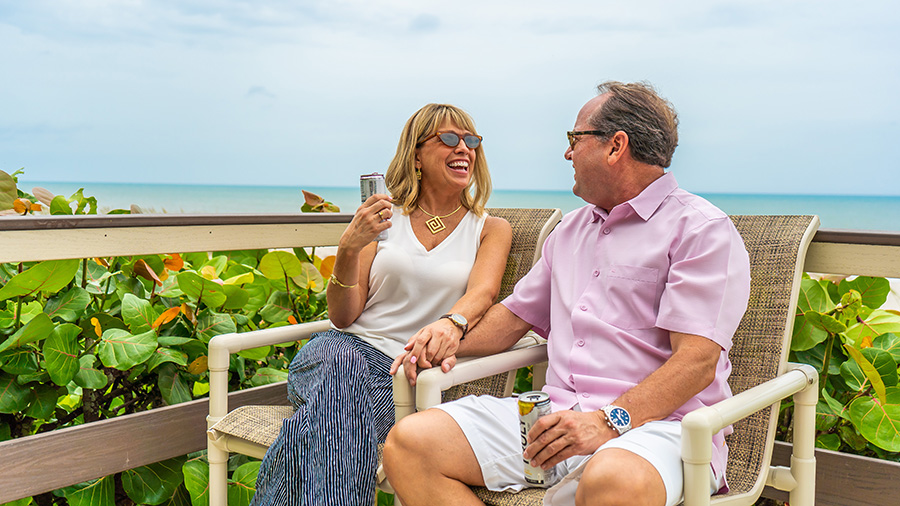 Let us help you book the best Florida vacation
There's always a lot to consider when booking your stay. That's where we come in. We'd love to connect with you by phone to find out about your trip and why Tuckaway Shores is your best choice. We will help make the decision an easy one for you!
Here are a few ways to connect with us:
Call Tuckaway Shores
For out-of-state guests, call our Toll-Free number at 1-800-820-1441. If you are local to the Melbourne, FL area, call our local number at 321-723-3355.
Email Us
While we'd love to connect with you by phone, feel free to reach us over email at info@tuckwayshores.com. Someone from our team will get back to you shortly.
Driving Directions
We are happy you're ready to travel to see our property. Our property address is:
Tuckaway Shores Resort
1441 S Miramar Avenue
Indialantic, Florida, 32903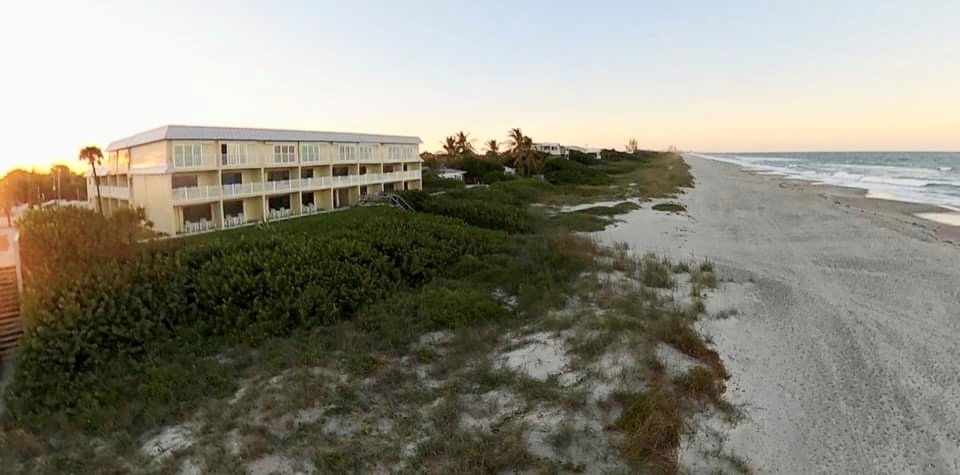 Our Hotel Is Your Best Florida Vacation Rental Option
We know that you have so many choices when it comes to Melbourne and Cocoa Beach area vacation rentals. Rest assured, when it comes to oceanfront spots, value-filled amenities, spacious accommodations, and great service, nobody rivals Tuckaway Shores.
Need directions or have questions about our Brevard County resort? Contact our friendly staff today!
We have answers to your questions!
If you still need additional information to questions not on this page, visit our questions and answers page. Of course, you can always contact us directly and we'd be happy to speak to you!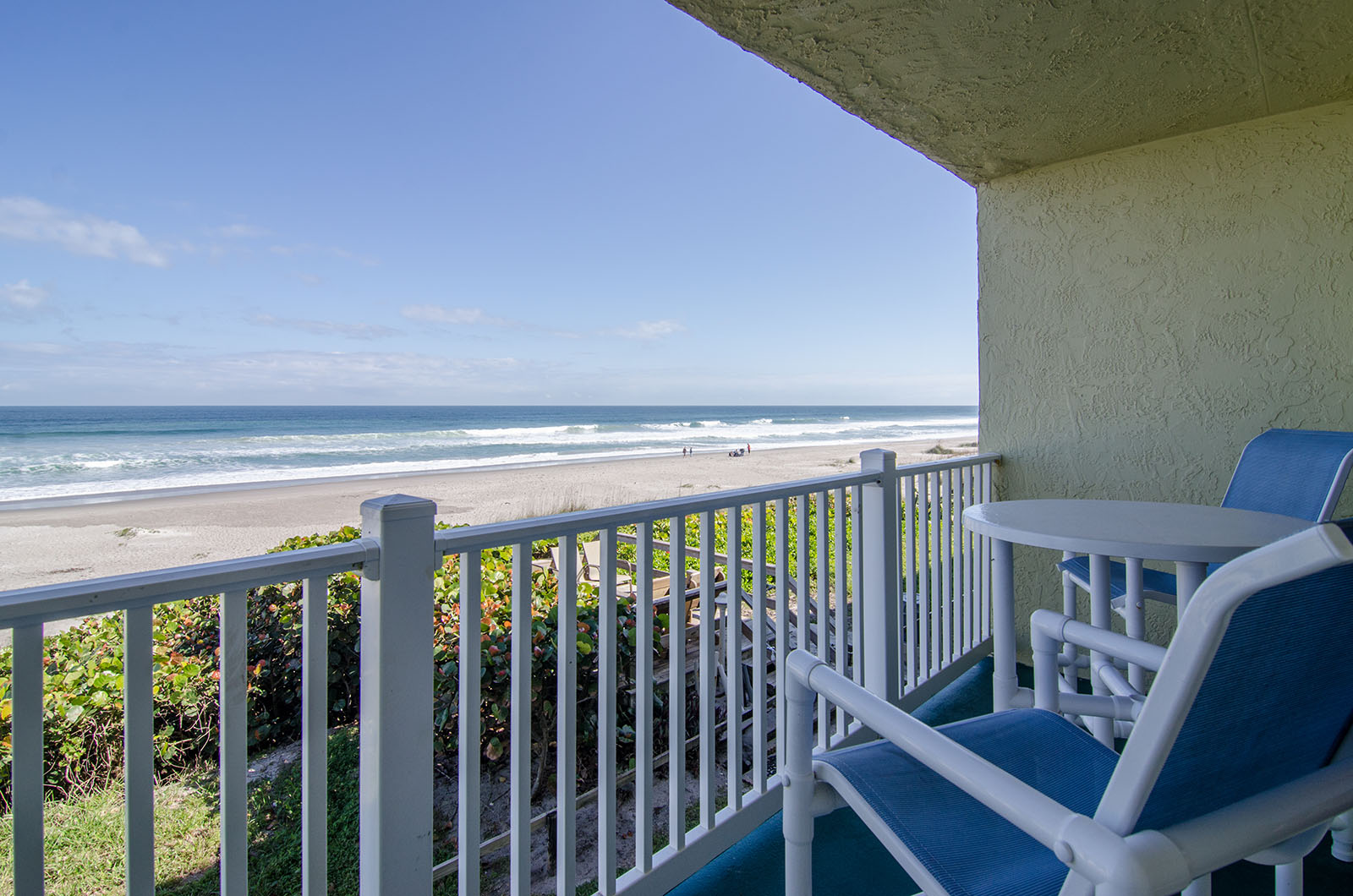 There is a lot to love about Tuckaway Shores.
The views. The Location. Browse our photo gallery to see all the great things we love to brag about.