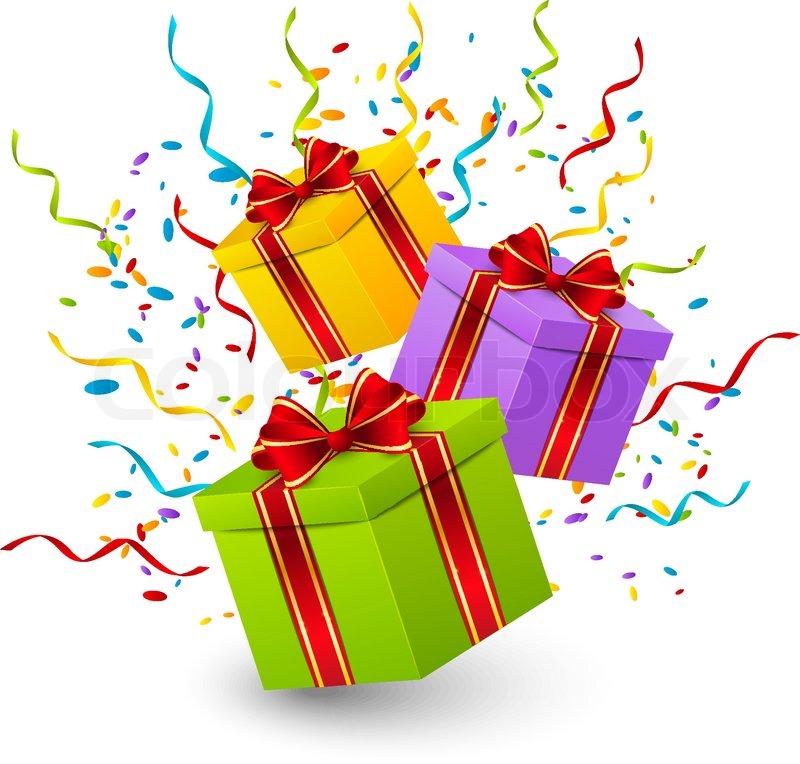 Give the Gift of Travel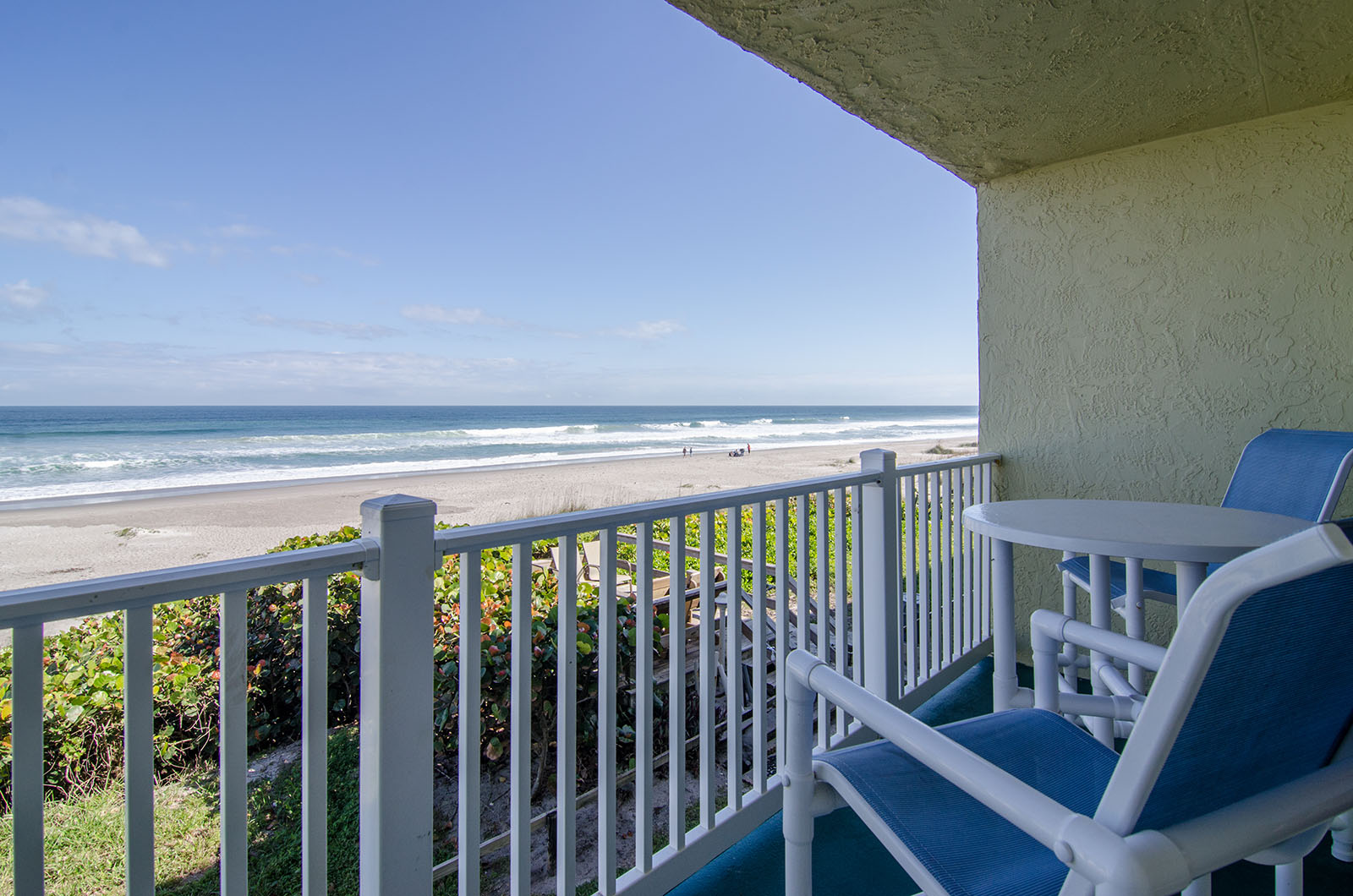 We'd love to make your stay an enjoyable one. Contact us today and we'll be happy to assist you!
Whether you're giving the gift of travel or planning your own escape, 'tis the season to save and
travel. Tuckaway Shores Resorts now offers gift certificates. Simply give us a call with payment
and mailing information of the recipient handy, and we'll do all of your holiday gift deliveries for you.


Call 1-800-820-1441 to order your gift certificates now!